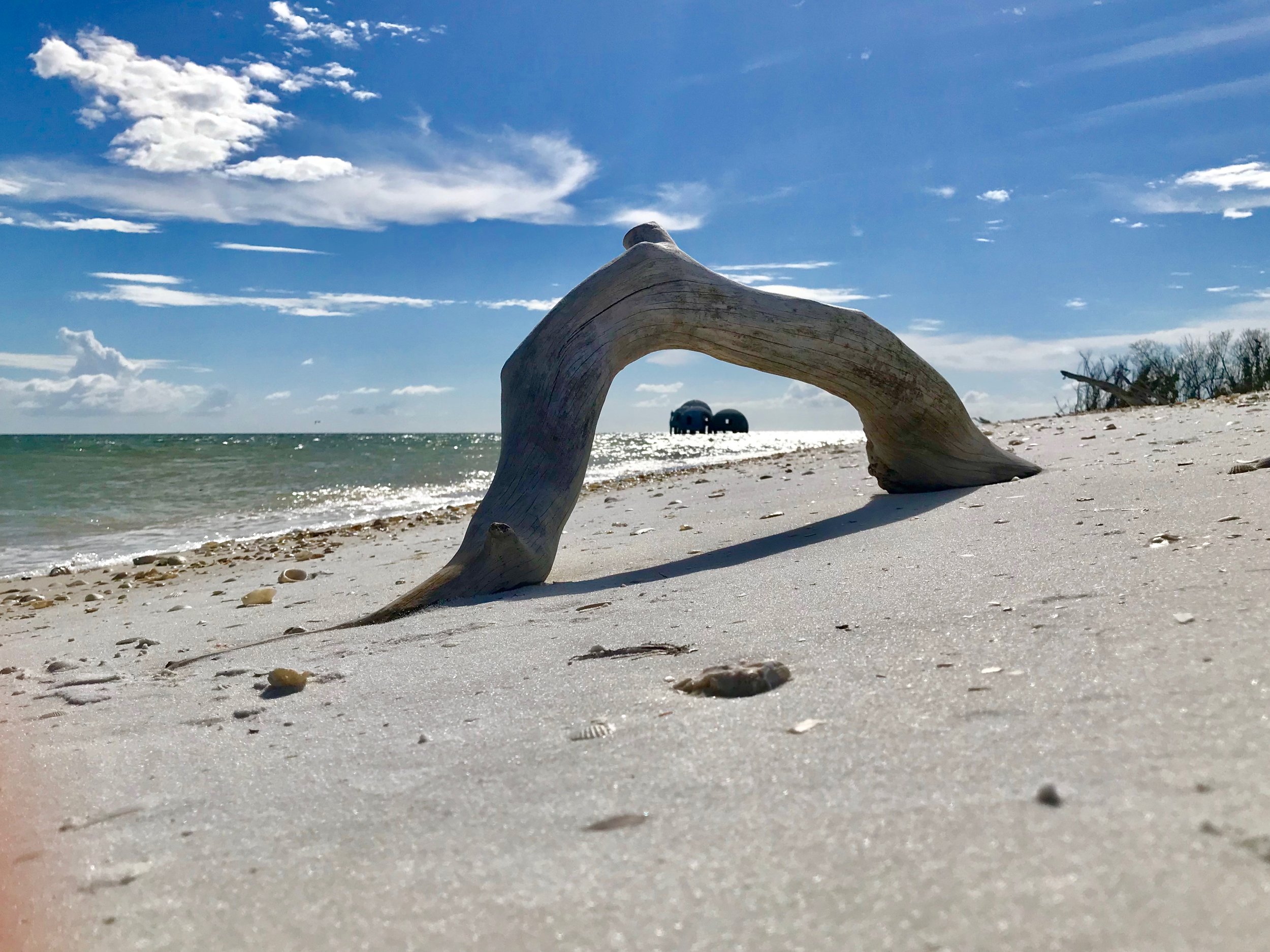 fishing & Island Charters!
5 Star Rating
Join us on a guided boat tour through
Rookery Bay, Ten Thousand Islands, Marco Island or Naples, Florida!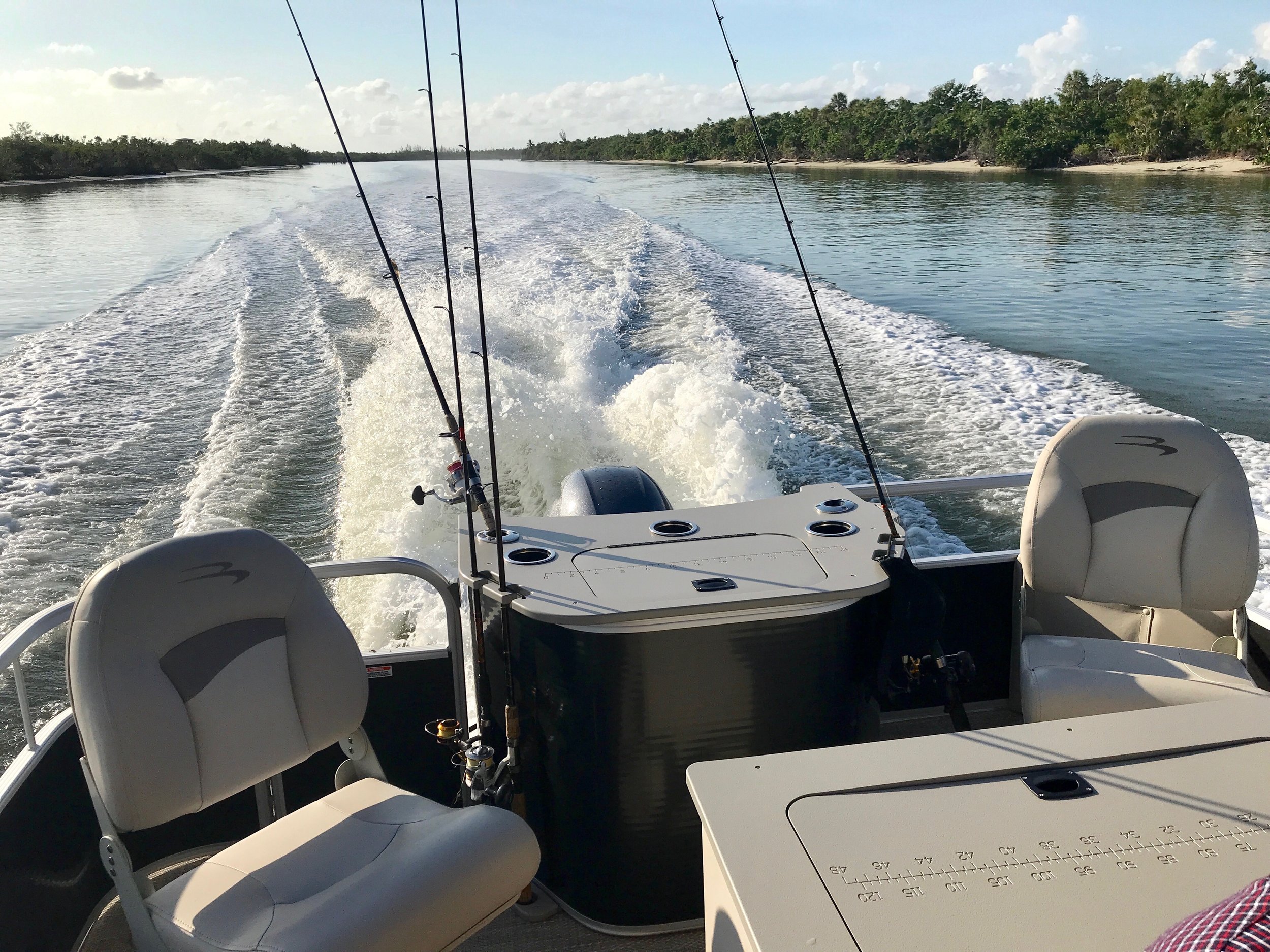 Dolphin & Nature Cruise
Get first hand experience of Southwest Florida's waterways and view its unique marine eco-systems and mangrove habitats.
Excursion is 2.5 hours
Accommodates 6 including children
Choose your preferred time:
8:00am - 10:30am

11:00am - 1:30pm

2:00pm - 4:30pm
Dolphin & Sunset Cruise
Sit back, relax and enjoy a beautiful afternoon on the water, while taking in Southwest Florida's unique sunset.
Excursion is 2.5 hours
Accommodates 6 including children
Departure time:
Eco Fishing Charter Cruise
Inshore fishing in the beautiful back waters of Southwest Florida with the best guide in town! Captain Jose has years of experience.
Excursion is 2.5 hours
Accommodates 4 including children
Includes: Bait and Tackle
Choose your preferred time:
9:00am – 11:30pm

8:00pm – 10:30pm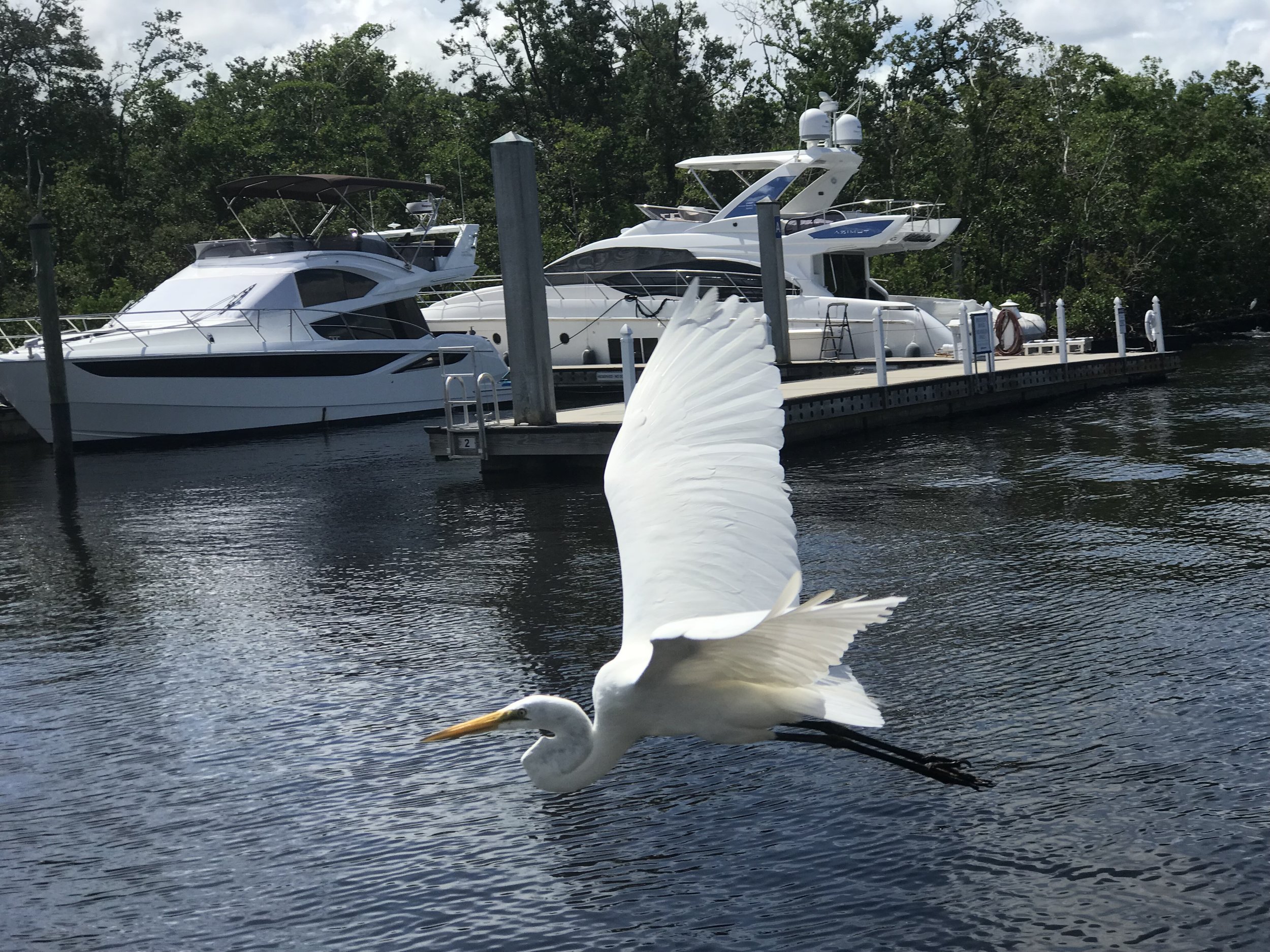 Captain Nico
Capt. Nico was born and raised in Miami, Florida. He grew up fishing the inshore waters of Biscayne Bay and occasionally ran off-shore to target pelagic species. At sixteen years old his family and himself relocated to the Gulf coast of Florida, where he grew a passion for flyfishing and exploring the Everglades 10,000 Islands. Two years later he became a USCG certified Captain and ran a near-shore fishing guide service targeting a wide range of local trophy fish. At age 22 Nico packed up his fly rod, surfboard and hunger for adventure to set off to live on the Island of Maui. In Hawaii, Nico worked for a fleet of 65 ft Gold Coast Yacht Catamarans owned by Trilogy Sailing Excursions. Now 25, Nico is back to guiding in the calm waters of Southwest Florida.
Captain Jose
Capt. Jose was born in Barranquilla, Colombia. At the age of fifteen Jose and his family made a permanent move to Miami, Florida. This is where he was first introduced to fishing with a rod and reel. Growing up in Southern Florida, Jose bought his first boat at the age of twenty. He learned boating from trial and error until he became an expert fisherman and waterman. After fishing and traveling the Caribbean and Central America Jose now has a lifetime of adventures and stories to share. Jose now resides in Naples, Florida with his wife and two children, where he guides fishing and ecological tours. Jose is very passionate about sharing his knowledge about the ocean life.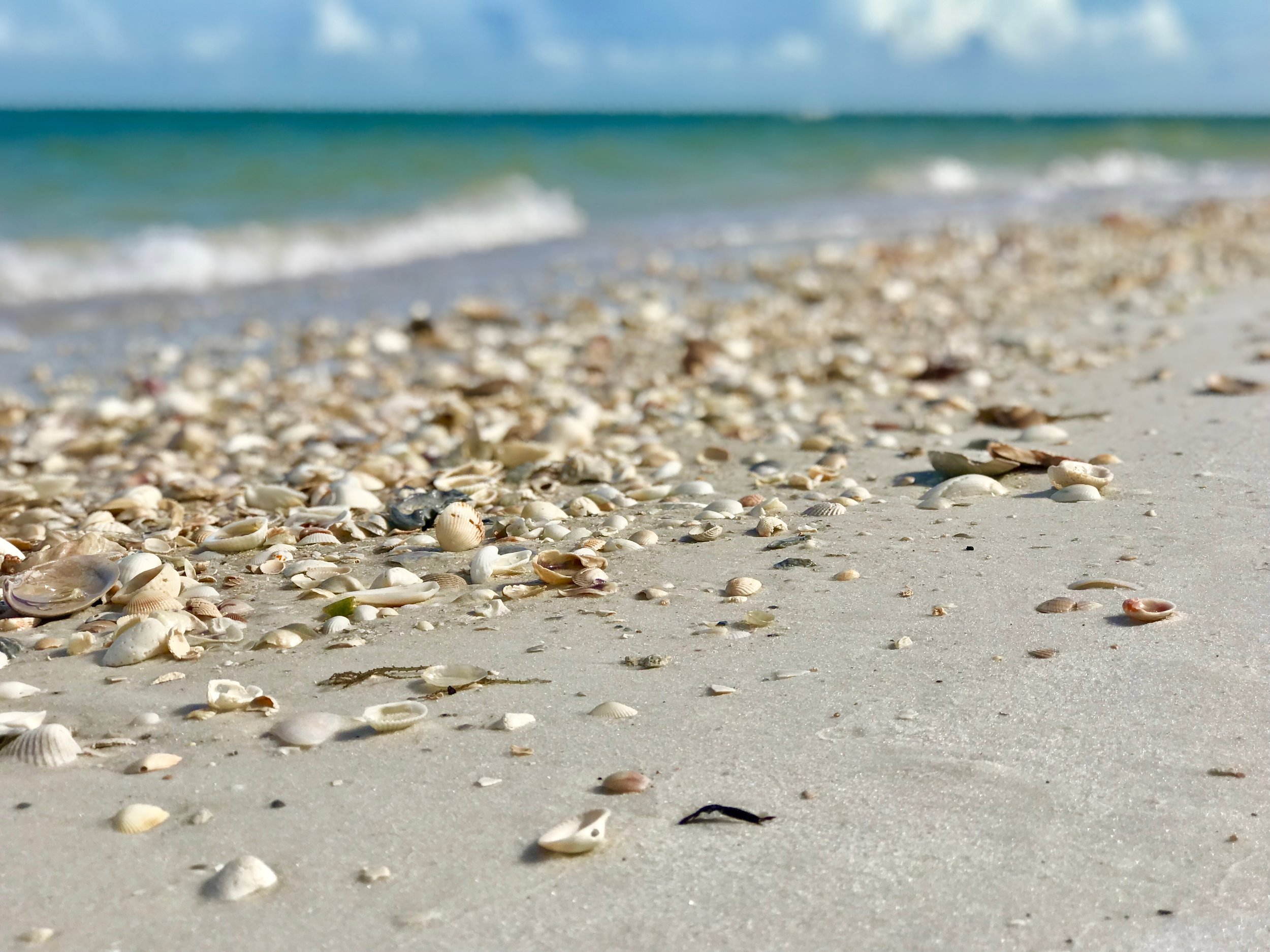 COntact Us Today!
239-682-1192 | explore@Floridaecocharters.com